Our values define how we behave to get there. Values drive the culture of our organisation, guiding our behaviours and how we engage with our colleagues and members.
They provide a sense of shared purpose and goals, which strengthens our performance as a team. The values at CEDA have been developed and designed by the team to represent who we are and what drives us.
Here are our values: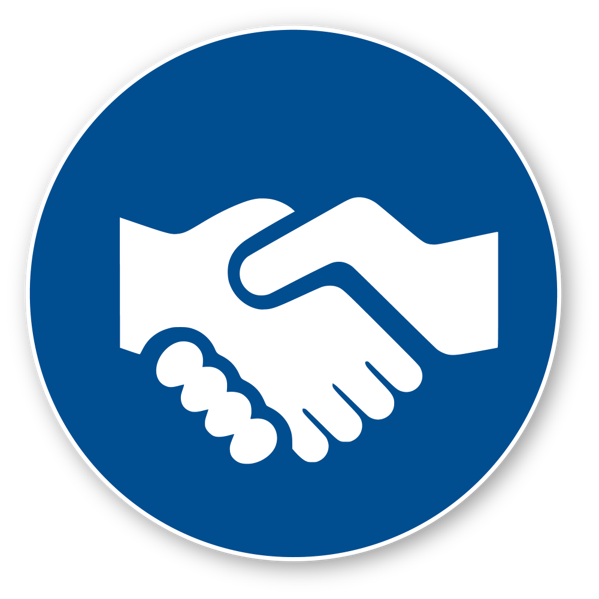 Open, Honest, Trusted
We are transparent, non-partisan and always act with integrity at CEDA. Our teams listen and communicate directly and respectfully, and we do what we say.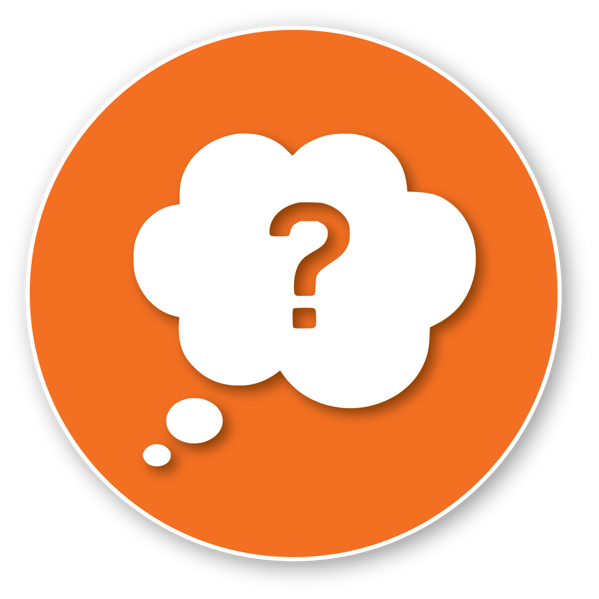 Curious
Curiosity is at the heart of our organisation, whether it's seeking to understand different perspectives or looking for new ideas and policy solutions. By asking questions and encouraging creativity, we strive to continuously learn and bring fresh eyes to existing challenges and issues.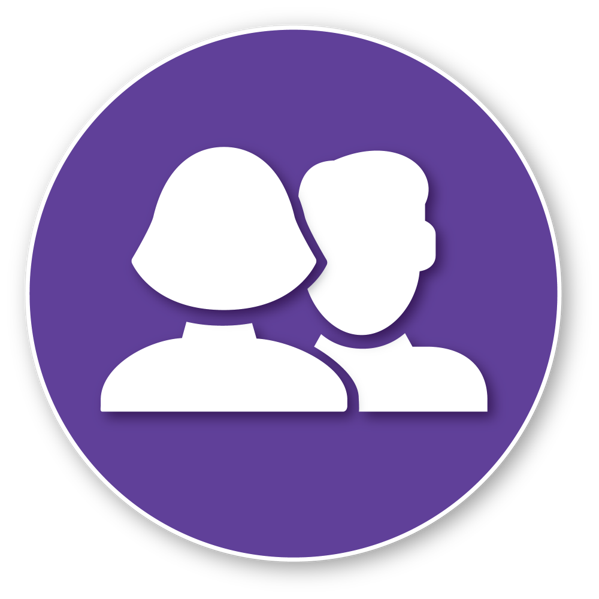 Succeed Together
Working together leads to better outcomes, which is why we connect and leverage the insights of diverse members and stakeholders. At CEDA, we support each other, lean in to share problems and ideas, and take responsibility for our actions and commitments.
Brave
We dream big at CEDA. We're not afraid to challenge the status quo to tackle the issues that matter most. In order to innovate, our teams have courageous conversations, try new things and have a go.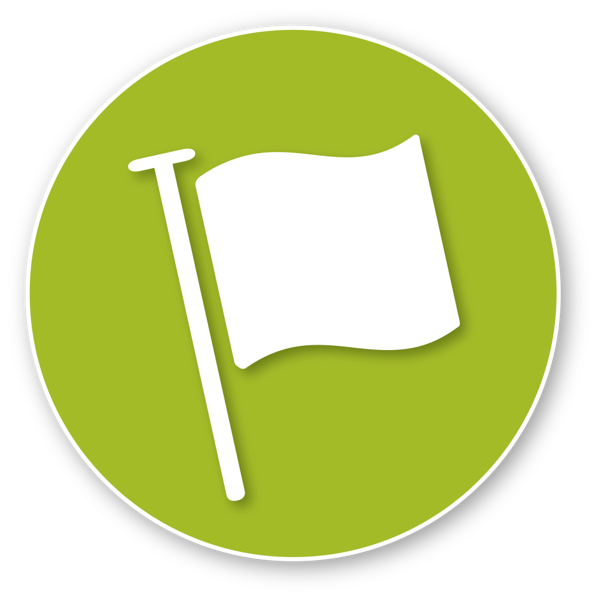 Passionate
Our organisation and members believe in making a difference to improve economic, social and environmental outcomes for all Australians. We believe economic development is the foundation for future prosperity, and we are positive and optimistic about the future and our ability to impact it.